"It's all about the story…"
Telling stories through the lens, on stage and in song
Nothing beats a good story. Stories bring us together, provide some much-needed diversion and help us make sense of our lives. Good stories don't necessarily have to be real, but for them to really affect us, they need to explore a certain level of truth.
Whether it's directing a film crew, bringing the words of Shakespeare to life, teaching a class, performing an original song or selling a product, I approach the material with the same passion – working to uncover collective truths and puzzling out the most effective and creative ways to share resonant stories with an audience.
Thanks for visiting the site. Take a look around and please feel free to contact me if you have any questions.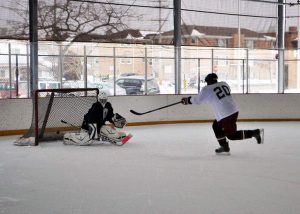 Oh, and hockey makes for some pretty compelling storytelling as well.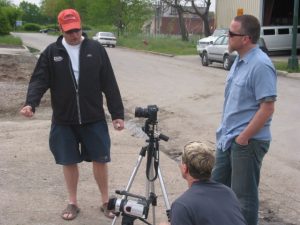 On location with frequent collaborators Mark Bashore and John Mossman.
Cinema Direction
collaborating with passion and vision
Stage Direction
creatively and passionately guiding the actors and story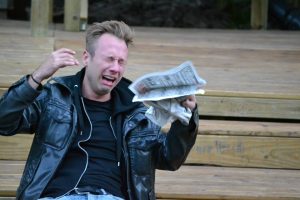 Shane Kenyon in Lakeside Shakespeare Theatre's Romeo & Juliet.
With Jennifer Lawrence in Lori Petty's The Poker House.
Cinema Acting
serving the story
Stage Acting
bringing the story to life with passion and clarity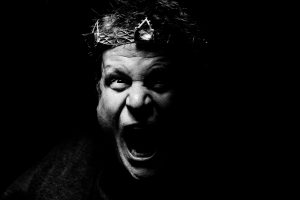 Promotional photo for Lakeside Shakespeare Theatre's Richard III.
On set at Chicago's Essanay Studios.
Teaching
working together to uncover potential
Writing
resonating with humanity and humor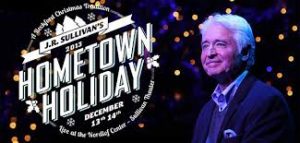 Promotional material for a yearly show-writing gig with JR Sullivan.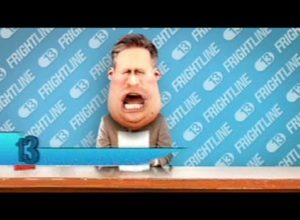 Voice Over
guiding story with clarity and approachability
Music
sharing stories through song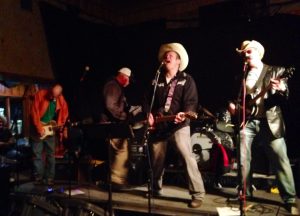 Playing a live show with Tiny Records recording artists Ingenious Whittler.